1. Kim Tae Hee
A sophisticated, natural beauty.
Cute and pretty. Another natural beauty.

3. Eugene Kim

Pretty facial features. Spunky and carefree.
Classic beauty.
39
years old and still looks radiant.
5. Liu Yi Fei
Chinese Barbie doll.
6. Son Ye Jin
Let my eyes do the talking.
7. Han Chae Young
Korean Barbie. 172 cm in height.
8. Kwai Lun Mei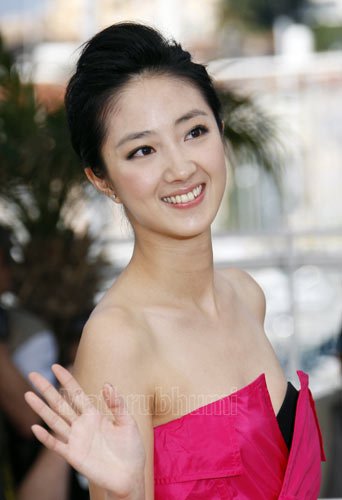 She'll definitely look good in a uniform. She has an ability to blend in with nature.
9. Fan Bing Bing