I don't know why I'm writing this post, actually. Maybe it's due to my obsession with gorgeous Korean actresses and actors. I watched the K-drama My Princess in the holidays, and even though I don't understand what the drama is about towards the end, I kept watching it, mainly because I could see her lovely face and his handsome face on the screen.
The guy:
Song Seung-heon (Korean: 송승헌; born October 5, 1976) is a South Korean actor. Song is noted for his roles in Korean dramas like East of Eden, Autumn in My Heart (2000) and Summer Scent.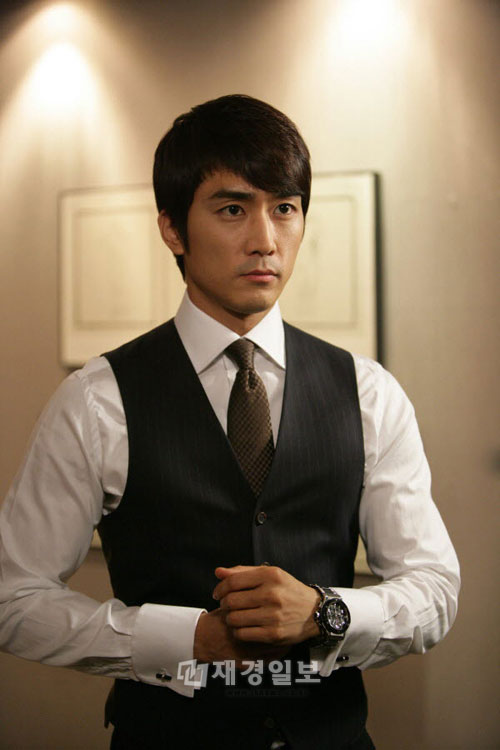 The girl:


Kim Tae-hee
(
Korean
: 김태희, born March 29, 1980) is a
South Korean
actress and model from
Ulsan
. She is best known for her roles in the TV series
My Princess
,
Iris
,
Love Story in Harvard
and
Stairway to Heaven
.
Lovely together:
And last but not least...
A picture of him and the cute baby co-star!