"You sure get all A's one," said Uncle Seevakiri Seevakannan.

"Ya

lor

, if you get all A's must

belanja

us

ah

." Ferdaus added.

"

Eh

, Ferdaus. I want all A+

lar

. If I don't get all A+, then you

belanja

me."

Why do I not have confidence in myself when everyone thinks I will get extra good results? Let me tell you, I'm not really the studious type who reads and reads and reads all day. I usually hate textbooks and reference books, and unless the situation demands it/the exam is just around the corner, I won't even touch them. Plus, I didn't do real good in school - just enough to get an A- in some subjects and bordering on A in the others. Who knows if my luck suddenly runs out?

But, of course, I'm hoping my luckiness will stay at 100% at all times.




Before I'm writing this post and searching for related images on Google, my heart is basically peaceful. But after seeing all those images of A+ result slips, I can't help but start to feel nervous. For a while. Will I get the same academic achievements as those brilliant scholars? Hopefully. But even if I don't, I doubt my life's going to change much (except the part that I'm going to end up in a private college and my parents have to pay 30k per annum for the tuition fees). But on the bright side, I might just get a handsome, rich boyfriend/future husband in college. Haha, talk about daydreaming.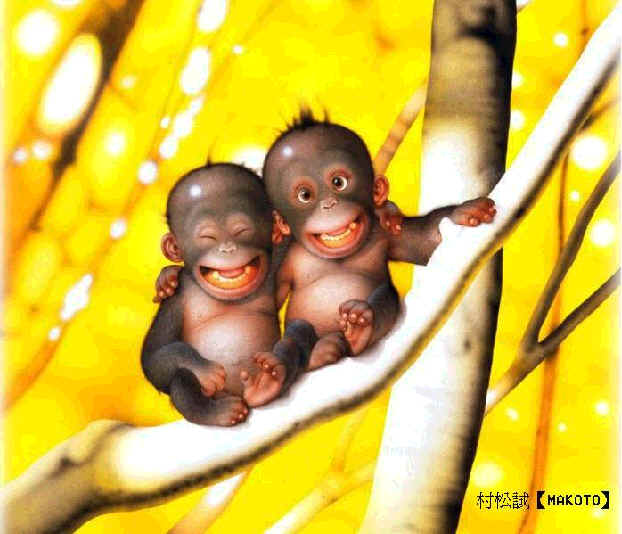 But anyway,
life's about living, and to live we eat and work and sleep and shit.
And of course, we mustn't forget to
SMILE
.


Before I end this post, here's some shameless self-promotion:
Click on the banner for your chance to win a
Hunger Games Inspired Pocket Watch Necklace from Shining Gift! Contest ends 23 March 2012. Open internationally.



Click on the banner to enter

! Contest ends 24 March 2012. Open internationally.